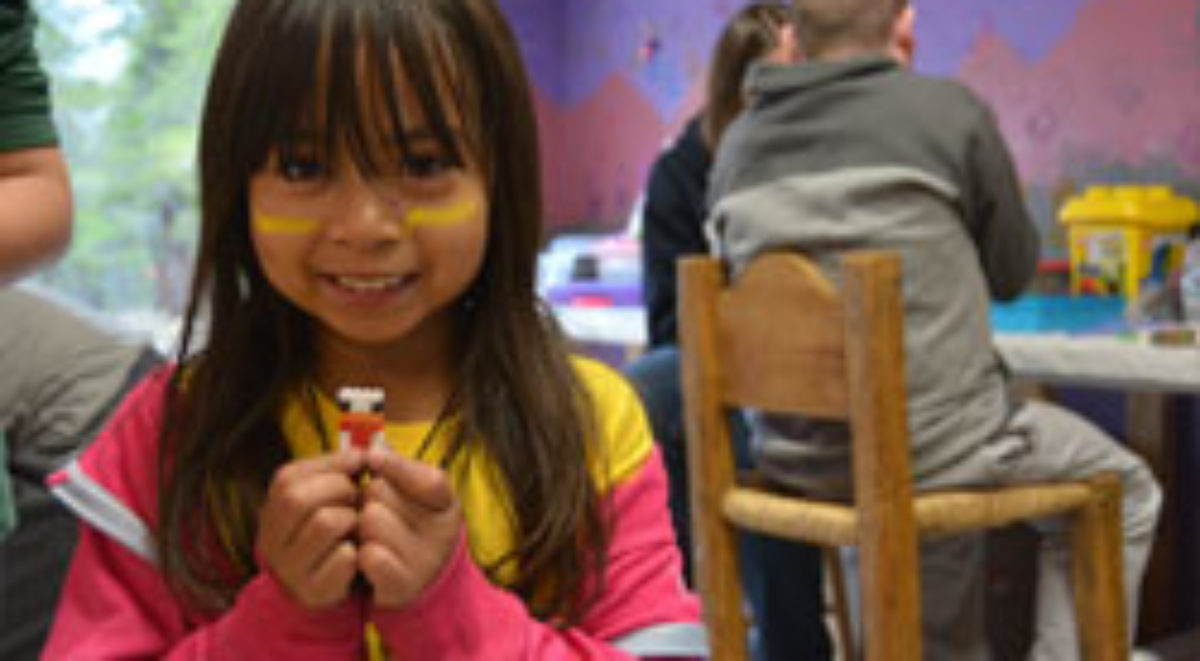 Camp Wapiyapi 2018 Session Dates
Session 1: June 4 – 9, 2018
Session 2: June 11 – 16, 2018
Camp staff volunteers arrive one day earlier (June 3rd and June 10th respectively) for onsite training.
Volunteer Interview & Orientation Day
Mandatory for ALL New Volunteers
February 10, 2018 from 1 pm – 4 pm at the University of Colorado Medical Campus (Aurora, near I-225 and Colfax). Please click HERE to RSVP and send questions to campregistration@wapiyapi.org.
Deadlines
Camper Application Deadline: March 15, 2018
Forms Deadline for ALL Participants: April 15, 2018
Campfires and Cocktails 2018
Friday, September 21, 2018 at The Falls Event Center (Littleton, CO)