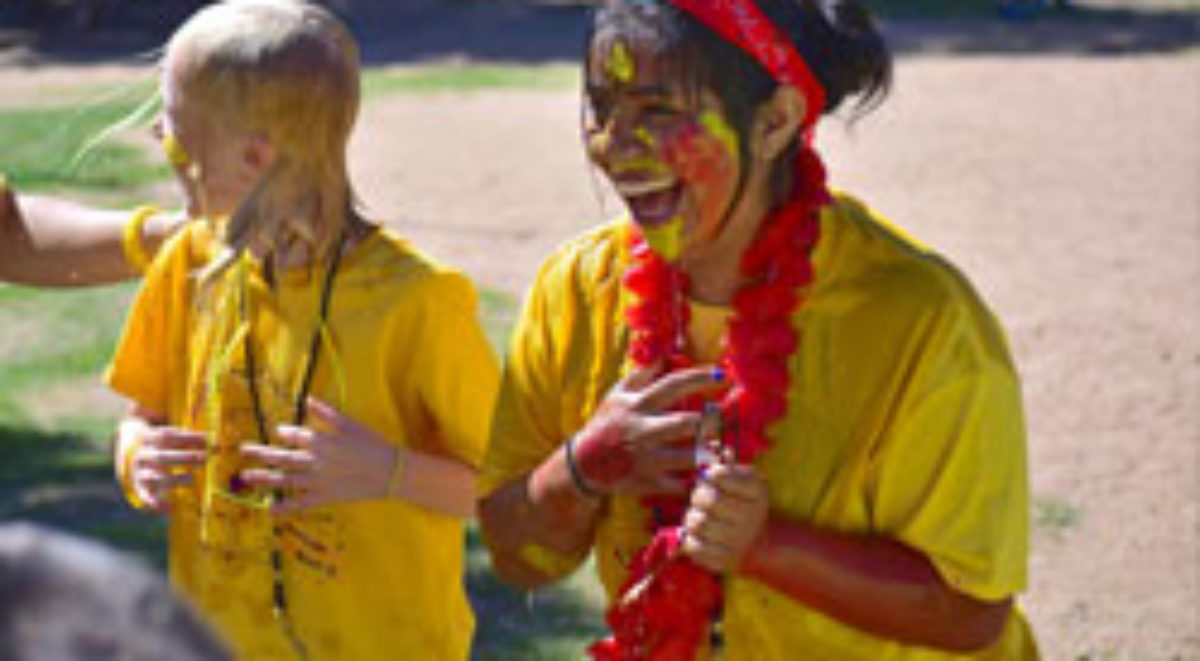 So you are registered for camp. Now what?
First of all, you need to prepare yourself for a lot of fun. And we mean LOTS of fun. You also will make lots of friends, try a bunch of new things and realize you are cooler than you thought you were. You are awesome.
Packing List
View and download the packing list to your computer.
Drop Off and Pick Up Times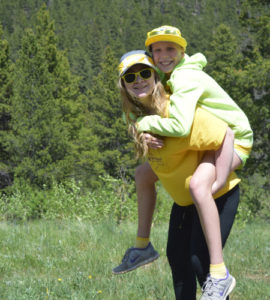 Session 1:
Drop off – June 4th, 1:30pm
Pick up – June 9th, 10am
Session 2:
Drop off June 11th, 1:30pm
Pick up June 16th, 10am
*When you pick up your camper(s), please stay to watch the slide show at 10:45!
A few days before you are scheduled to drop off your camper or pick them up, you will receive an email from Camp Wapiyapi with detailed instructions and directions.
Photos from Camp
When we get a break from the non-stop fun, we try to upload photos to our camp photos page. Here we break it down by session and we will do our best to upload photos every day. We know how important it is to be able to see that smile on your child's face. We get it.
What if I need to get in touch with my camper?
If you need to reach the Camp Director during camp, please email wapiyapi@wapiyapi.org. If urgent, please call (719) 687-9012. Prior to that, please call our Denver office at 303-534-0883.