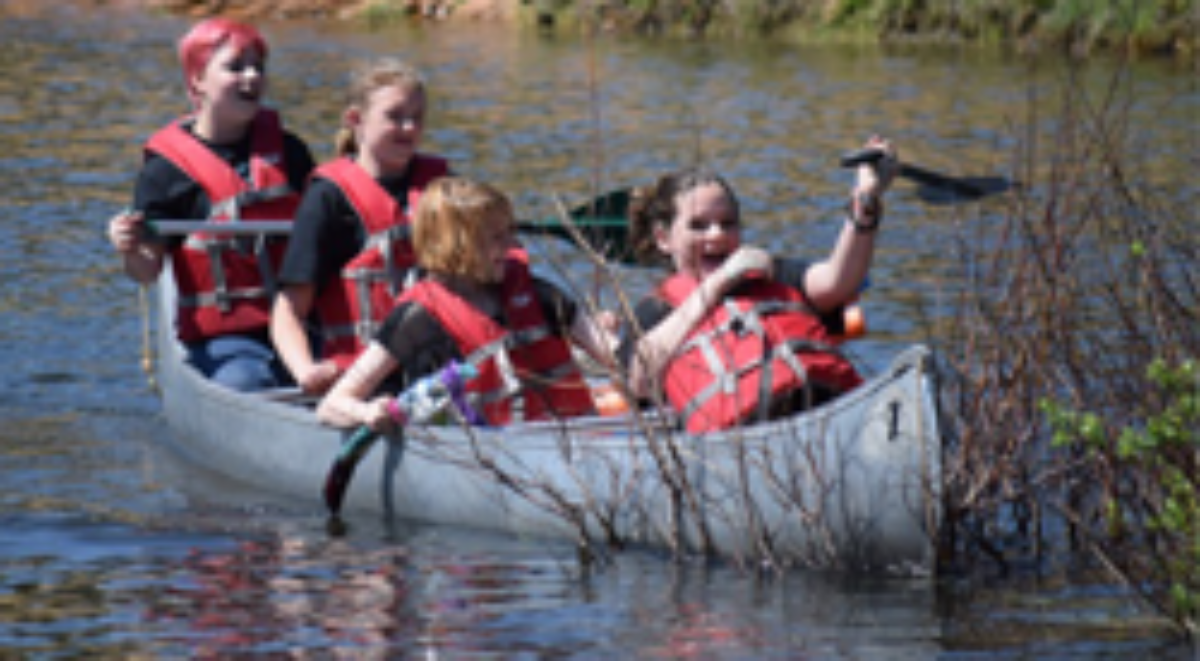 So, you wanna go to camp? Awesome!


Going to summer camp is one of the greatest experiences a child will have. Kids facing childhood cancer shouldn't have to miss out on one of childhood's most amazing experiences.
Cancer steals a child's sense of normalcy and independence, but Wapiyapi gives that back. At Camp Wapiyapi kids can leave cancer behind for a week and instead focus on friendship, community and endless fun! It's amazing to see kids smile and stretch their wings because camp allows them to be who they want to be.
Camper applications open January 15, 2018. Go to UltraCamp to register. All applications (not profiles) must be received by March 15th to be considered, although we offer a short grace period to consider any brand new diagnoses. The forms deadline is April 15th.
Questions about the registration process?  Contact us at campregistration@wapiyapi.org.